A bit about me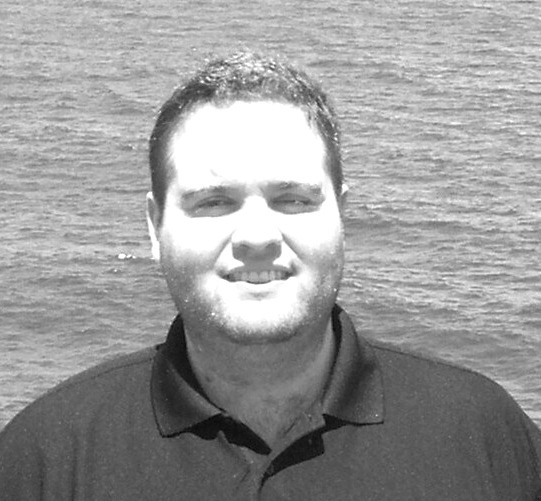 I'm a 30 something Perl consultant/developer in Arkansas. I love developing unique solutions to Perl problems; be it dynamic websites or automation. I also enjoy spending quality time with friends and family.
Personal Details
Name:

Brian Medley

Date of birth:

June 23, 1978

Nationality:

American

Eye color:

Brown
Interests
Besides Perl, websites, and automation there are many things I enjoy doing.
I like reading, theater, the gym, and music. I also like:
Family and friends
Live sports
Watching cats
Tools of the trade
Tools define us; we can infer a lot about someone's work habits by what they use daily at work.
Vim
Linux
A modern browser
Zsh